Hello.
I'am a professional analog and digital photographer based in Brussels available to collaborate and help you with your projects.
I can provide you different services. Photography Shootings, light shaping, short or long documentary, photo editing and color grading.
I collaborated with Latitude-Platform, Metrolab, Hugard & Vanoverschelde Studio, Brussels Independent Art Fair, Le Brass, Bozar, Label Architecture, Multiple, Supra Archi, Narrative Nation, A-Practice, Karbon, Lunaus, Boco Studio, Fox the Fox, UberEats & others.
For any question or further information about rates, please feel free to contact me.
Phone : + 32 488 13 19 43
Email : diasventurabruno@gmail.com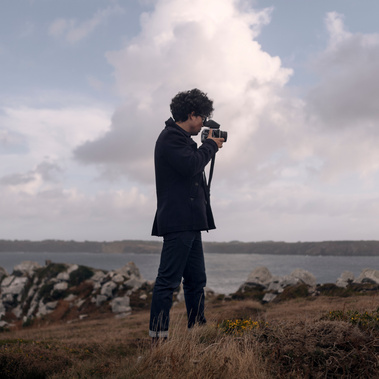 Publications, Exhibitions & more.